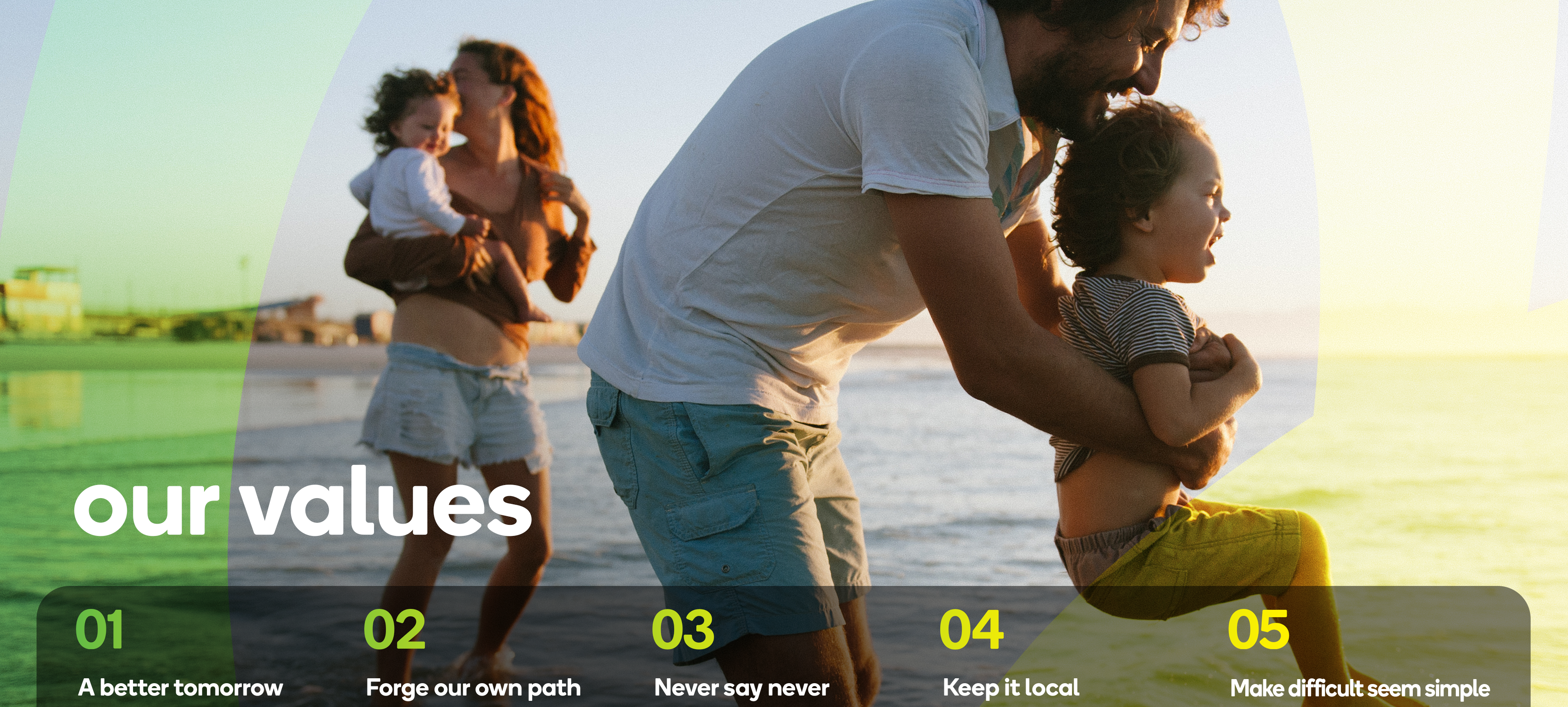 At Altogether, we deliver reliable, localised essential services for the prosperity of people, the community and the planet by forging our own path and keeping resources and jobs local. In total, over 400 communities already benefit from the Altogether experience, with growth strategies leading to 100,000 customers by 2024.  
Our people drive our mission of creating next-generation utilities that enable self-sufficient community by exceeding the expectations of our customers through sustainable innovation, leadership and smart-thinking.   
We are Seeking  
Altogether is looking for a water scheme operator who is ready and able to be our hands on subject matter expert for our flagship water recycling site in CBD Sydney. 
You will have full autonomy in operating and maintaining our three inner city Sustainable Water Communities:  Central Park; Discovery Point; and Green Square.  All of these sites operate recycled water treatment plants, two sourced from sewage and one from stormwater.  Two of these plants are in the building's basements, with the Central Park scheme being the biggest Membrane Bioreactor (MBR) recycled water facility in the world built in the basement of a residential building. In addition to the treatment plants, you will manage the sewerage and recycled water networks and in some cases, the drinking water network as well. 
We achieve greatness with our community solutions by having a team who share the vision of wanting our communities to be more sustainable and prosperous.   Our next water scheme operator must share that vision and want to be an integral part of this dedicated team. 
Core Responsibilities  
Operate and maintain Local Water Centres, water distribution and sewerage networks

 

Interact with, operate, and respond to control and monitoring systems including field devices, programmable logic controllers and SCADA systems

 

Review and analyse results (laboratory and plant analysers) to ensure compliance and conduct process adjustments

 

Carry out and document preventive and breakdown maintenance on processes and equipment using relevant tools, processes, and systems

 

Assist the Scheme Implementation team with commissioning and transition to operations of Local Water Centres, water distribution and sewerage networks.

 

 
Skills & Experience  
You will either have tertiary trade qualifications (Cert III in Water Operations), or be a four-year degree Engineer with operating experience, and have worked in sewage treatment plants with either drinking water or high-quality water outputs. Experience in operating reverse osmosis (RO) membranes is a plus. 
You flourish in an environment where you are responsible for day-to-day operations and decision making whilst still knowing you have the expertise and a safe pair of hands to call on when needed.  You are adept with time management and prioritising your workload and work site.  Some days you might need to be going back and forth between the sites, which of course means you will need a driver's licence. 
Why join us at Altogether?  
You will be working within an energetic organisation that encourages your growth and development and provides the best of facilities for its employees.    
 You will enjoy a collaborative work culture where you will be supported and empowered to contribute your ideas and identify opportunities for your team, the business and yourself. We are dedicated to the values of diversity and inclusion and have a firm commitment to ethical practices and corporate responsibilities.  
Interested?  
You can learn more about Altogether Group by visiting https:www.altogethergroup.com.au/  
Altogether Group Pty Ltd is an equal opportunities employer and prohibits discrimination and harassment of any kind. All employment decisions at Altogether are based on business needs, job requirements and individual qualifications, without regard to race, colour, religion or belief, family or parental status, or any other status protected by the laws or regulations in the locations where we operate. Altogether will not tolerate discrimination or harassment based on any of these characteristics. We encourage applicants of all ages.